America's first SUV returns to the great outdoors spring 2020. Did you hear the news? Ford Bronco is reclaiming America's heritage with an all new model set to debut this spring! Stay updated with Gilboy Ford as more details are released.
The First SUV
The first Ford Bronco hit American roads in 1966 as an all-purpose 4 wheel- drive utility vehicle. In 1966 it was released in a variety of models, roadster, sport utility, and wagon. As the Ford Bronco evolved over five generations, it could always be pictured as a two-door vehicle. After thirty years, the last Ford Bronco was produced in 1996.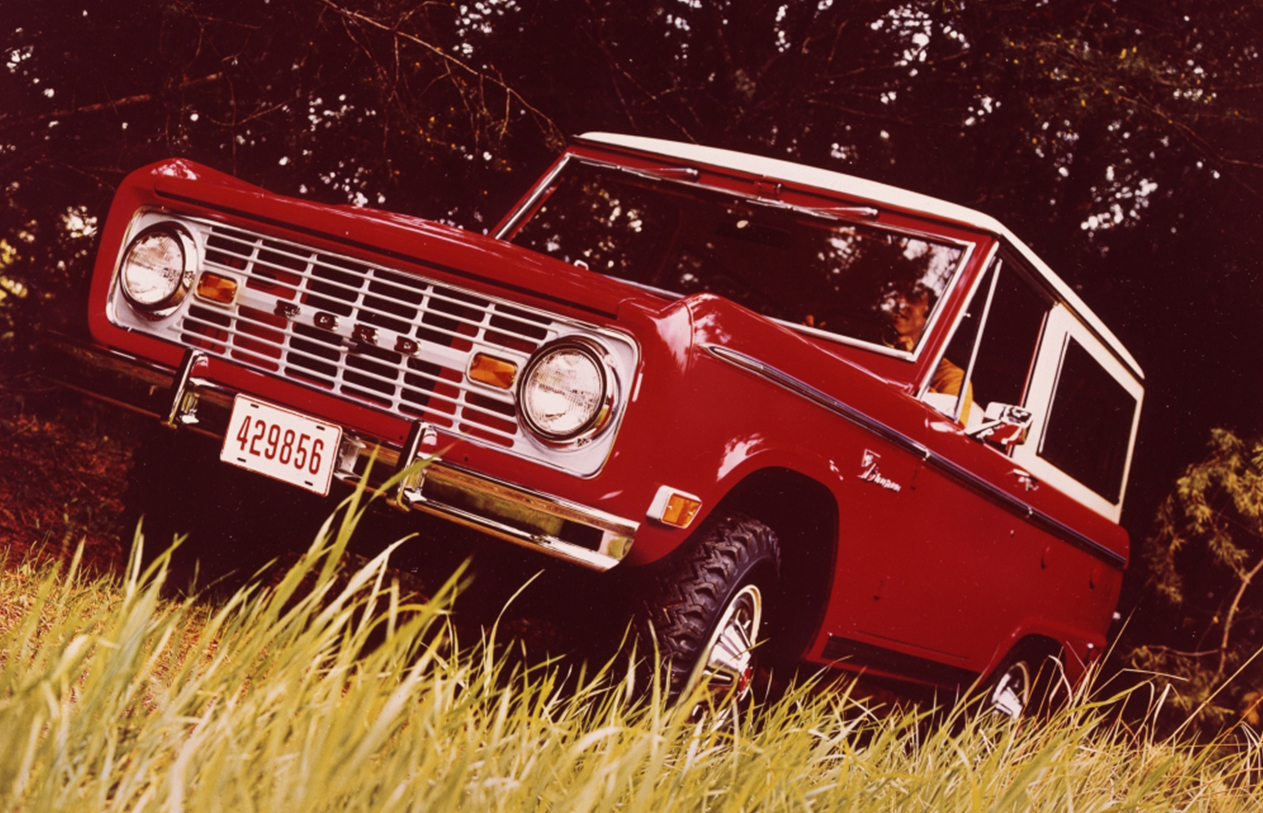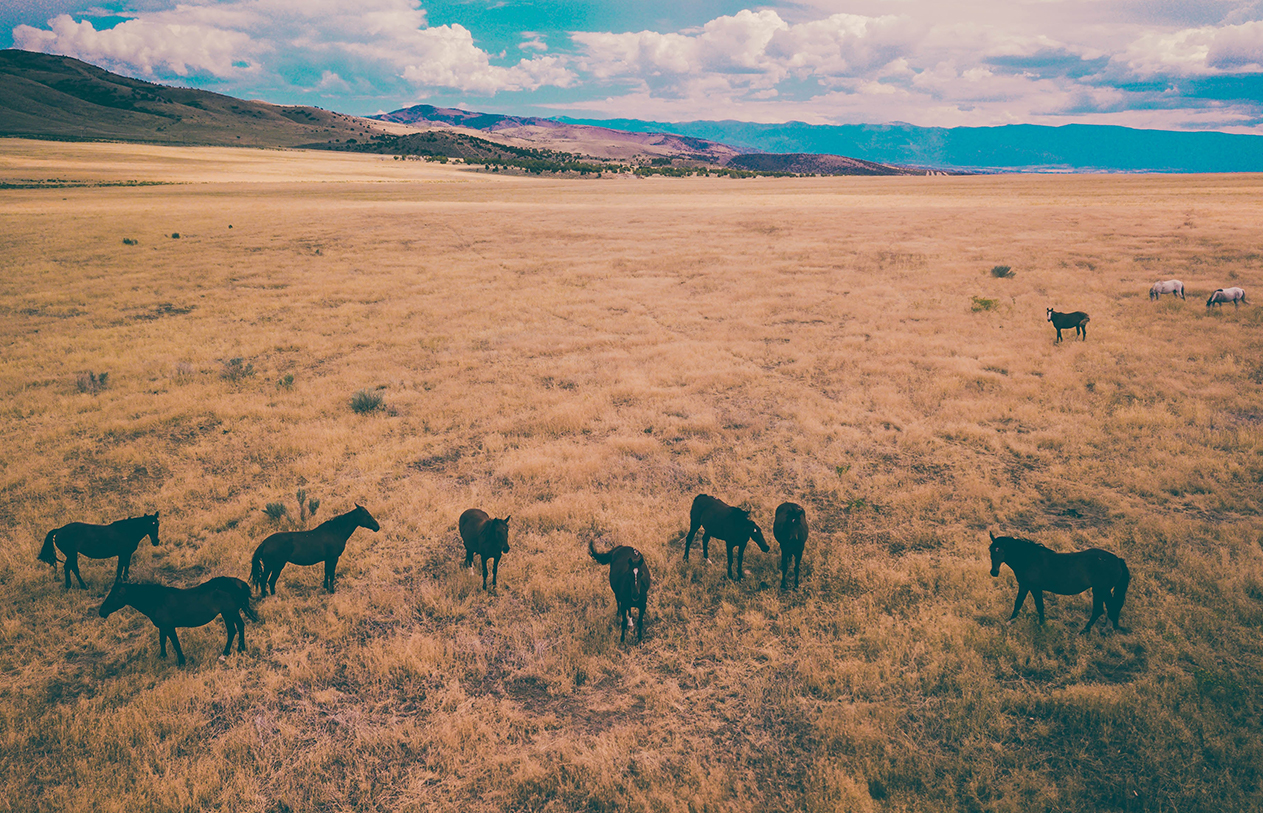 What's Coming
After nearly twenty-five years, The Ford Bronco is set to make an all new-debut in spring 2020. So far, it is expected that the Ford Bronco will be released in two models: a two-door model as well as a four-door version. The 2020 Ford Bronco will also feature removable doors and roof to emphasize its use for rugged-terrain. The Ford Bronco was created to be a versatile vehicle for Americans, and Ford is keeping that versatility alive with the 2020 Bronco.
Ford is expected to release more teasers for the upcoming 2020 Ford Bronco. Be the first to find out all of the latest details by signing up for up-dates or stopping in at Gilboy Ford!
* Offers subject to change without notice. See dealer for details.