When it comes to financing a new car, there are a few different options for how you can go about it. Depending on your financial situation and your driving frequency, you can either buy your car outright or lease it for a period of time. Here are the main differences between the two options.
The Beauty of Buying
There are a lot of benefits for buying your car outright. When you own the car yourself, you have no restrictions on where, when, and how often you drive it. Additionally, you can fully customize all aspects of your vehicle to your heart's content. The only thing that might be considered a downside to buying is that it will usually cost you more money each month. That said, the perk of not having to answer to anyone else makes buying a car well worth the price.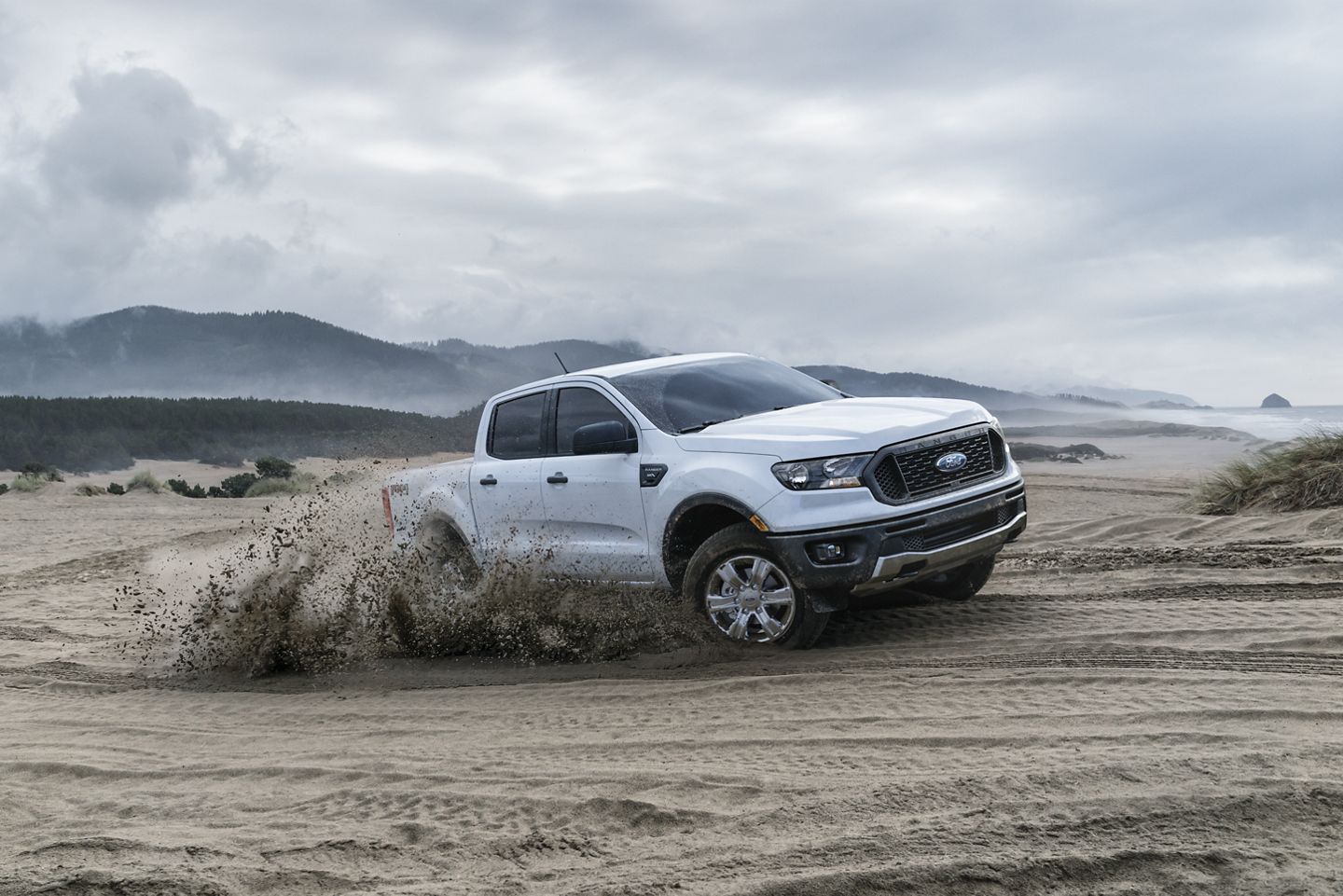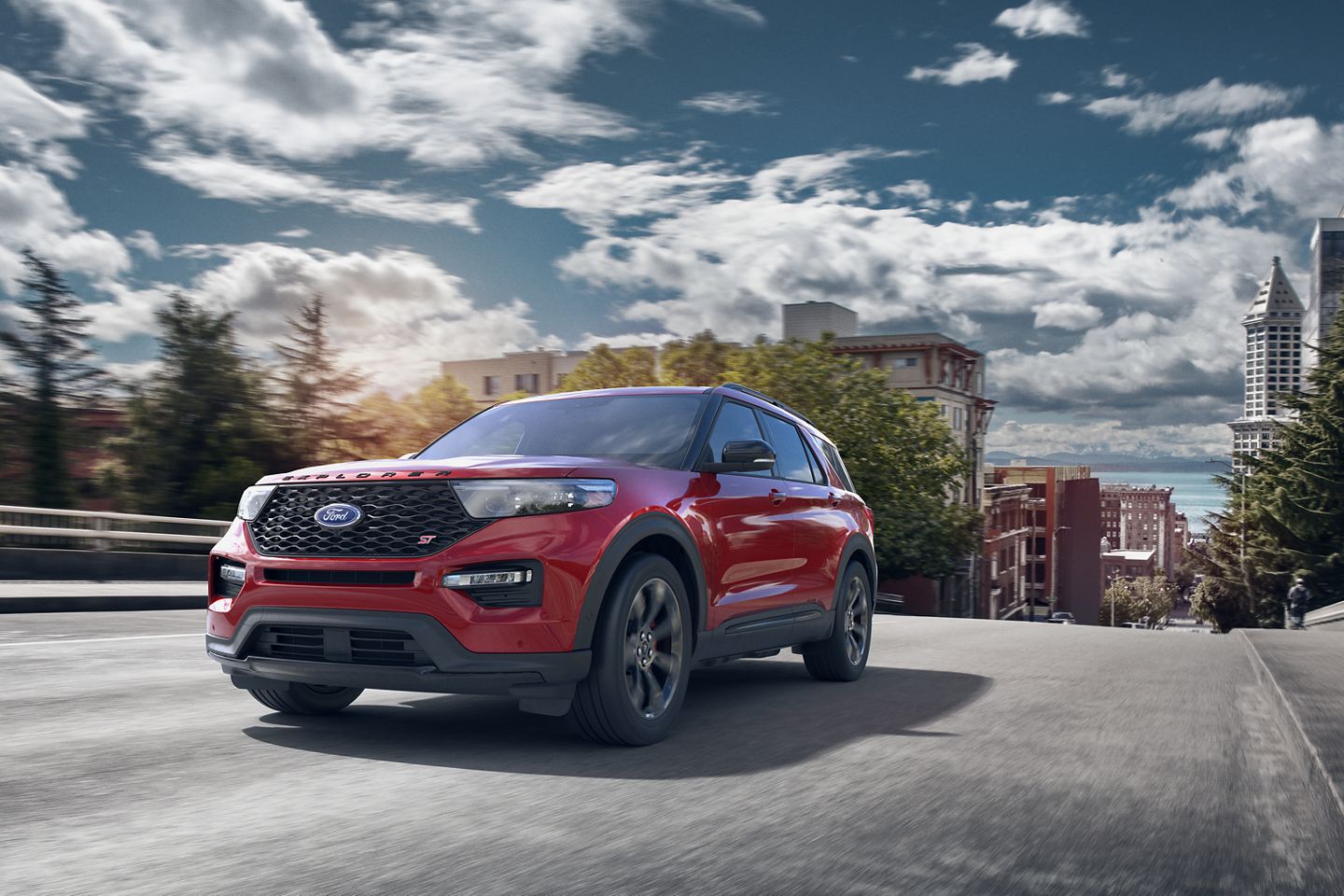 Looking to Lease?
The biggest advantage of a lease is that it gets you behind the wheel of a new car faster and for less money each and every month. A lease is quick and easy, but there are a few regulations you have to adhere to since the dealership takes on most of the liability for the vehicle. Firstly, a lease will restrict your mileage to a reasonable number each month. Additionally, most leases prohibit major customizations to the vehicle. That said, if you're looking to spend less money, a lease is a great option.
Whatever direction you want to go in when shopping for your next new vehicle, Gilboy Ford is here to help. Come check out our incredible inventory and strike up a conversation with our friendly staff.
* Offers subject to change without notice. See dealer for details.