To keep your vehicle in great shape, it's important to stay on top of routine maintenance. Just like routine oil changes are necessary to keep your engine running smoothly, you need to perform routine coolant flushes to keep your cooling system functioning properly. Prevent your engine from overheating by scheduling a coolant flush for your vehicle every 2-3 years, or once every 30,000 miles. Has it been awhile since your last coolant flush? Schedule an appointment today with Gilboy Ford in Whitehall!
Keep Your Vehicle Cool
Your vehicle needs a proper amount of fresh antifreeze in order to absorb the excess heat your engine creates while running. Without coolant, your engine will overheat and lead to expensive repairs. Keep your engine running at an ideal temperature and schedule your coolant flush today!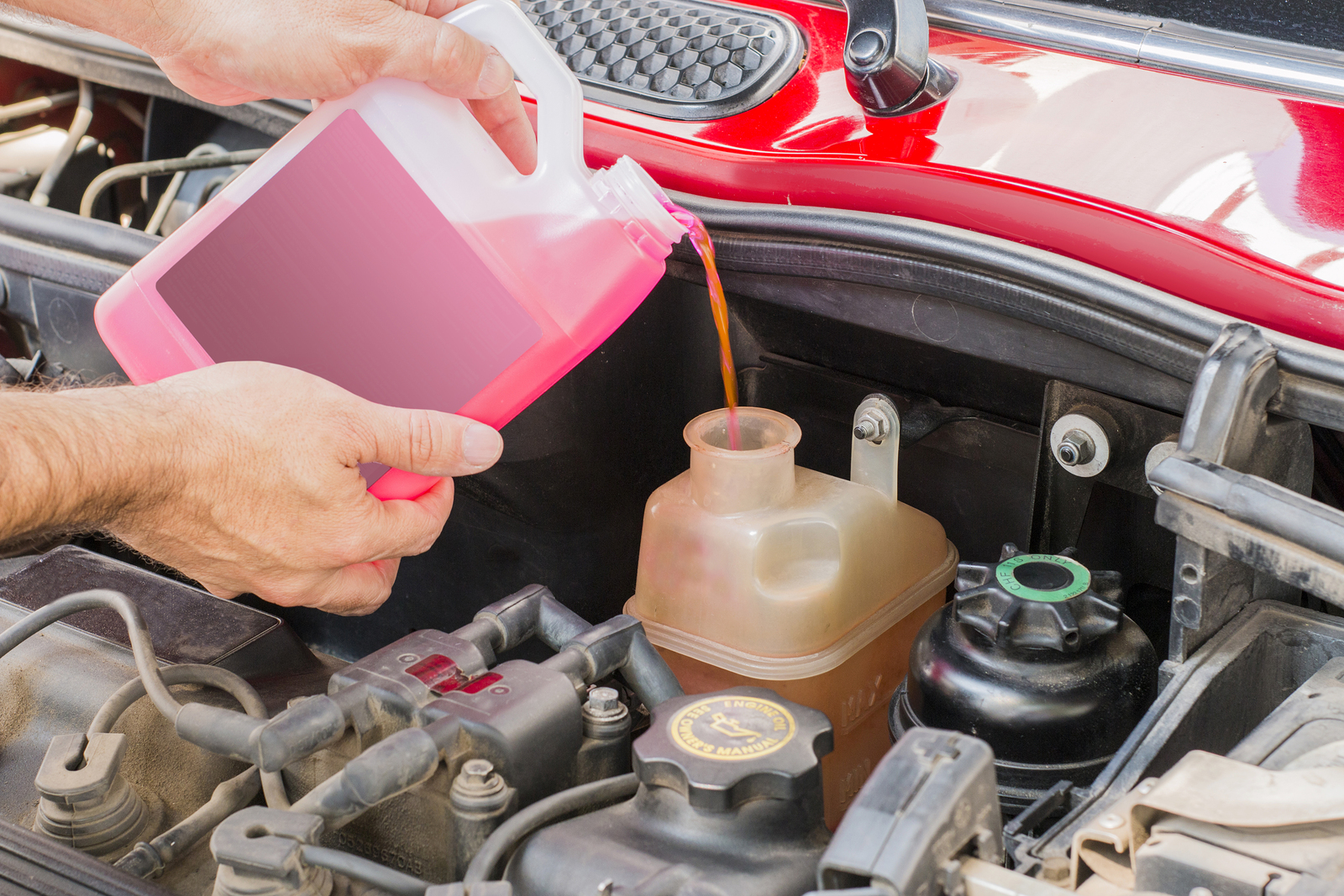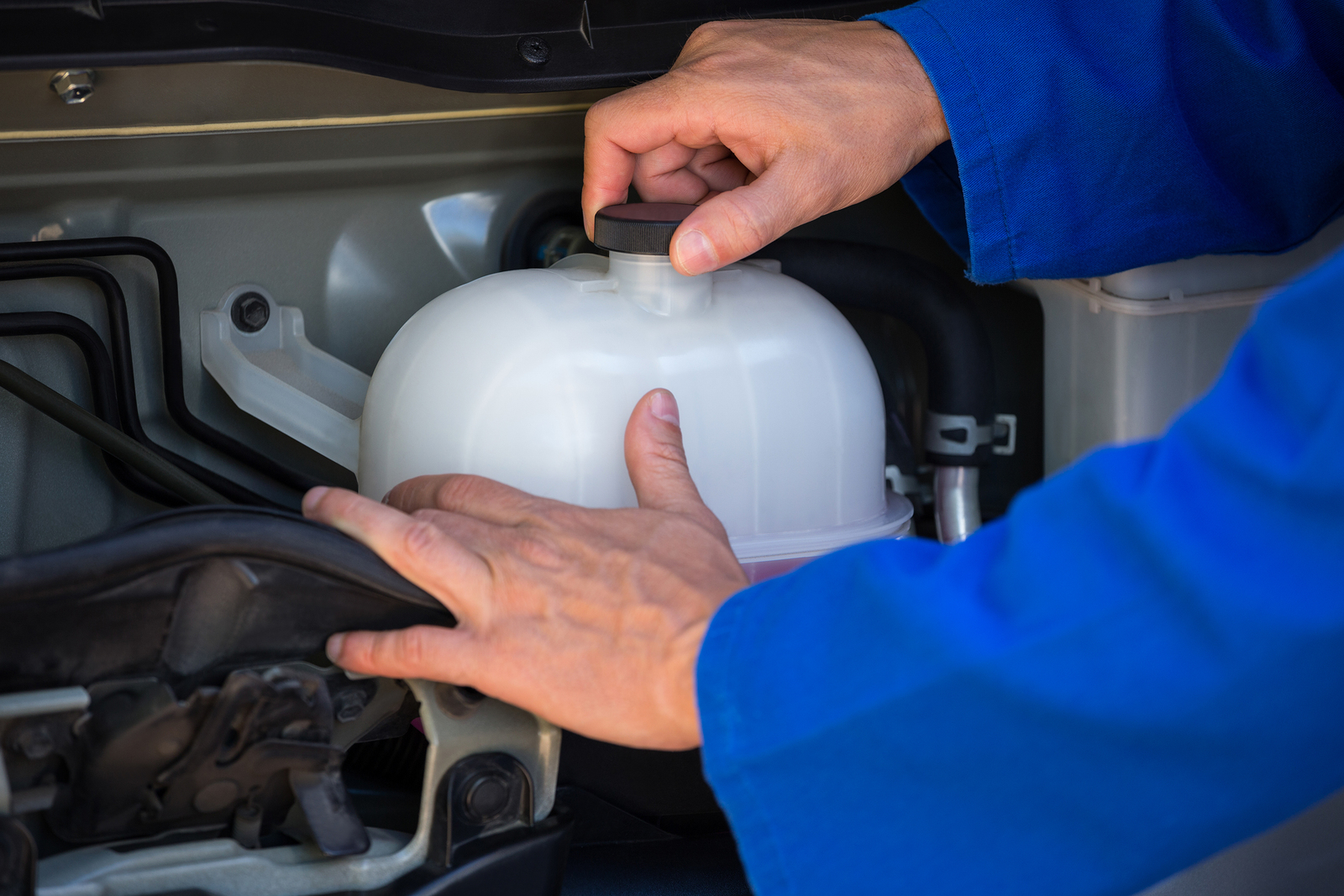 Maintain a Clean Cooling System
Coolant breaks down over time and loses its anticorrosive properties. As this happens, rust and dirt particles begin to build up in the cooling system. The old coolant is now no longer able to absorb the heat from the engine block and the build up can lead to clogs in the cooling system. Leaving this unchecked could lead to needing a new heater core, which is very expensive. Performing routine coolant flushes are an affordable solution that rid any blockages and replace the old coolant with a fresh supply.
Always Choose Gilboy Ford
The Gilboy Ford Service Center is the best service center around! Our service technicians are professionally trained and certified and know how to care for every Ford model. With years of experience under their belt, they know how to seamlessly perform your coolant flush and check your cooling system to ensure all parts are properly working. We provide extended hours Monday-Friday with appointment hours available on Saturday as well to accommodate your busy schedule.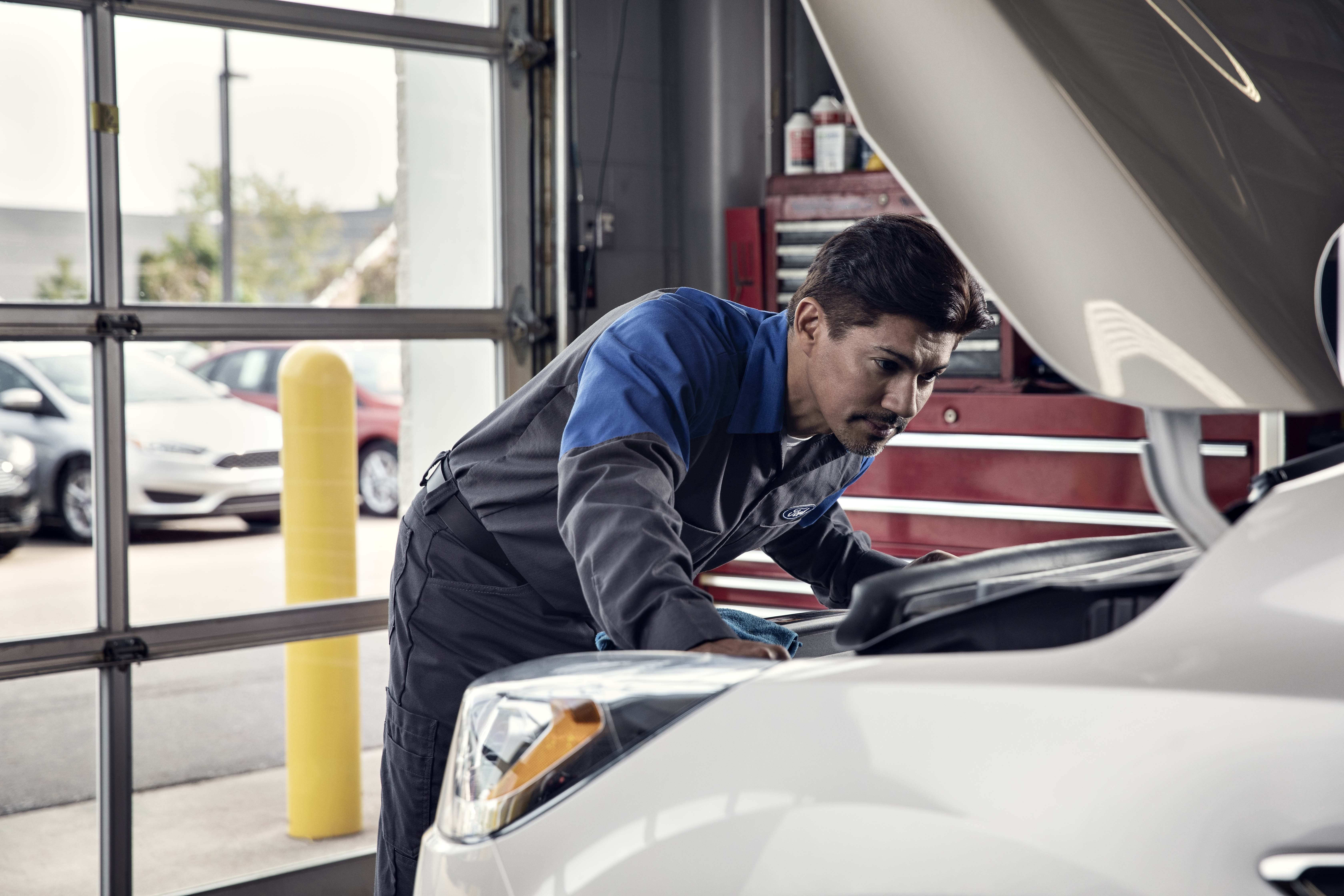 Schedule your coolant flush today with Gilboy Ford! We're here for all of your service needs from coolant flushes to oil changes and tire rotations. Keep your engine running cool with a coolant flush today!
* Offers subject to change without notice. See dealer for details.